100% GMO Free
Regular price
$172.50 USD
Sale price
$99.95 USD
Unit price
per
Sale
Sold out
The ultimate solution for maintaining your furry friend's overall health and well-being.

Formulated with a blend of powerful antioxidants, this soak can aid in neutralizing free radicals, boost energy, and help support your dog's immune system.

The soak can help relieve joint pain, stress, and promotes increased mobility, extending longevity. The added ingredient of nutrient touch micro-nutrient powder will also aid in the metabolism.
Ingredients

Vitamin C, Vitamin E, Vitamin B3, Vitamin B5, Alpha-Lopoic-Acid,Rose Powder, Selenium
(I-Selenomethiodine), Magnesium, Trace Minerals
Shipping

Free shipping when you buy 10 soaks or more.
Instructions

Use 2 gallons of warm water (no more than 80 degrees) in a bath or sink
Add Nutrient Touch micro-nutrient powder
Let your furry friend soak in the mixture for no more than 20 minutes
Do not rinse
Towel dry or blow dry gently on low heat
We recommend skipping a day between baths

Under 20lbs = 1 scoop
20-45lbs = 2 scoops
45lbs and over = 3 scoops
Share
View full details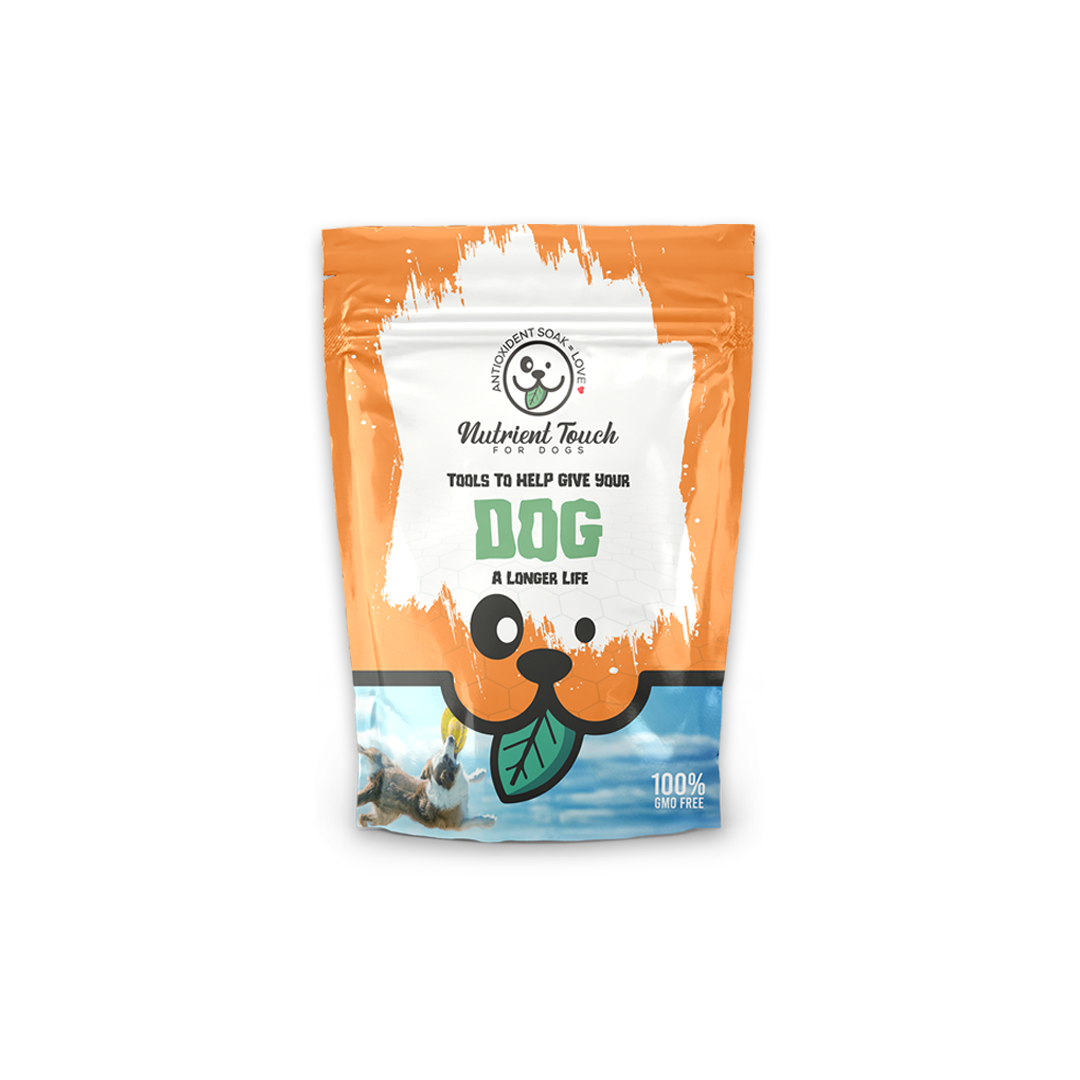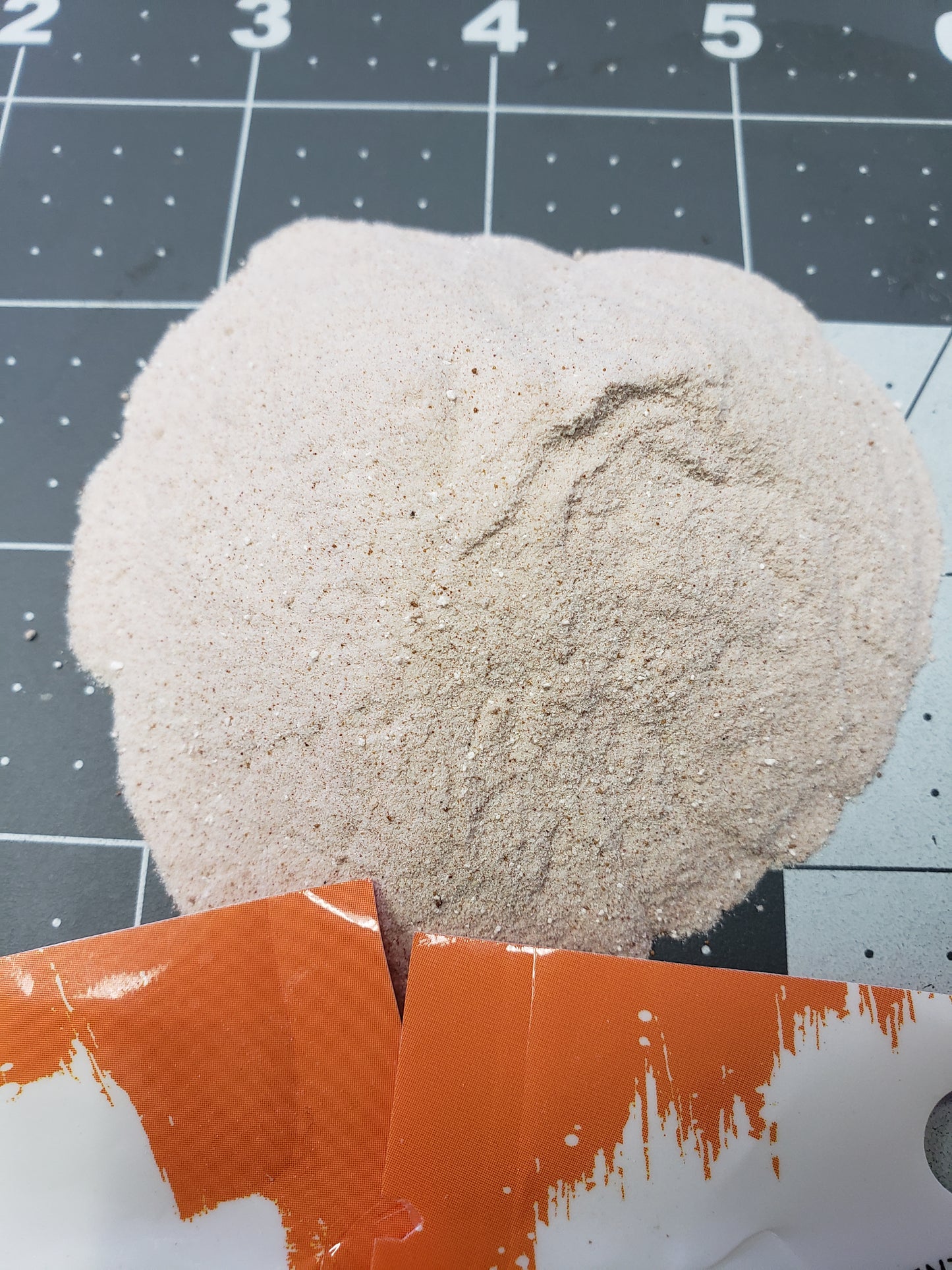 joint pain
stress
mobility
energy
longevity
free radicals
metabolism
supporting immune system
See for yourself, just what a simple soak can do for a dog who couldnt even get herself up after falling down.
"Its a big deal for Emma to just be walking around...I can feel her ribs again...its just amazing!"

- Emma's mom
Try it now!
100% GMO free
Ingredients: Vitamin C, Vitamin E, Vitamin B3, Vitamin B5, Alpha-Lopoic-Acid,Rose Powder, Selenium (I-Selenomethiodine), Magnesium, Trace Minerals
Use 2 gallons of warm water (no more than 80 degrees) in a bath or sink

Add Nutrient Touch micro-nutrient powder

Let your furry friend soak in the mixture for no more than 20 minutes

Do not rinse

Towel dry or blow dry gently on low heat

We recommend skipping a day between baths